Weeks 12 & 13: Paying for Auto Insurance
Aren't you just riveted by the title of this post? I mean, come on… who doesn't like to talk about auto insurance?
OK, LET'S GET TO THE "SAVING" PART OF THE POST, ALREADY.
Assuming that you A. have a vehicle and B. insure it (it's the law), do you pay for your premium on a monthly basis, or do you pay it every six months? If you pay your premium every month, you have a great chance of saving a significant amount of money by paying either on a semi-annual or annual basis. Why is that? You'll end up avoiding installment or processing fees that many insurers nickel and dime drivers for. Auto insurers also tend to give discounts to people who pay for their policy in full.
Another advantage of paying for your car insurance in a lump sum: you don't have to worry as much about being late on a payment. Late payments can equal lapsed policy which can mean penalties for driving without insurance. Not good. Pay for your policy once or twice a year, and you can breathe easy.
WHAT KIND OF SAVINGS ARE WE TALKING?
Depending on your age and driving record, you could save up to 10% of your premium by paying it in full. I save roughly $60 a year by paying my 6 month premium in full. It's definitely worth it!
WEEKS 12 & 13, IN THE BOOKS.
After depositing $12 and $13 into my 52 Week Savings account, my total is up to $91! Stay tuned for the next 52 Week blog article where I'll talk about another fascinating subject: Medicare Part D… that's a nope. I will not be talking about Medicare or any of its parts.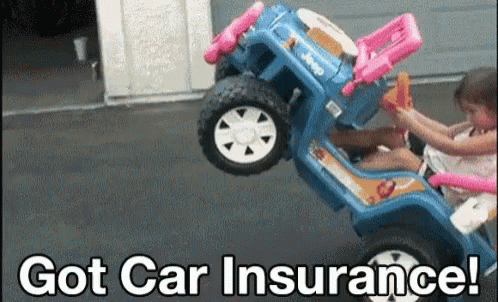 Have a great 4th of July weekend!
Fox Communities Credit Union is a full-service, not-for-profit financial institution serving members throughout Eastern Wisconsin, including Appleton, Green Bay, Oshkosh, Manitowoc, and Milwaukee.